De opleider van TCM specialisten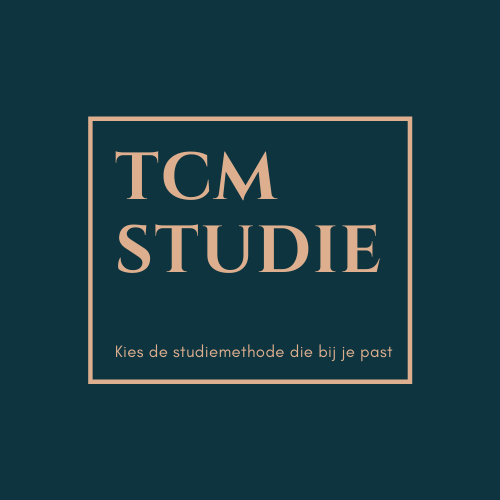 Het veiligstellen en delen van de kennis van de Traditionele Chinese Geneeskunde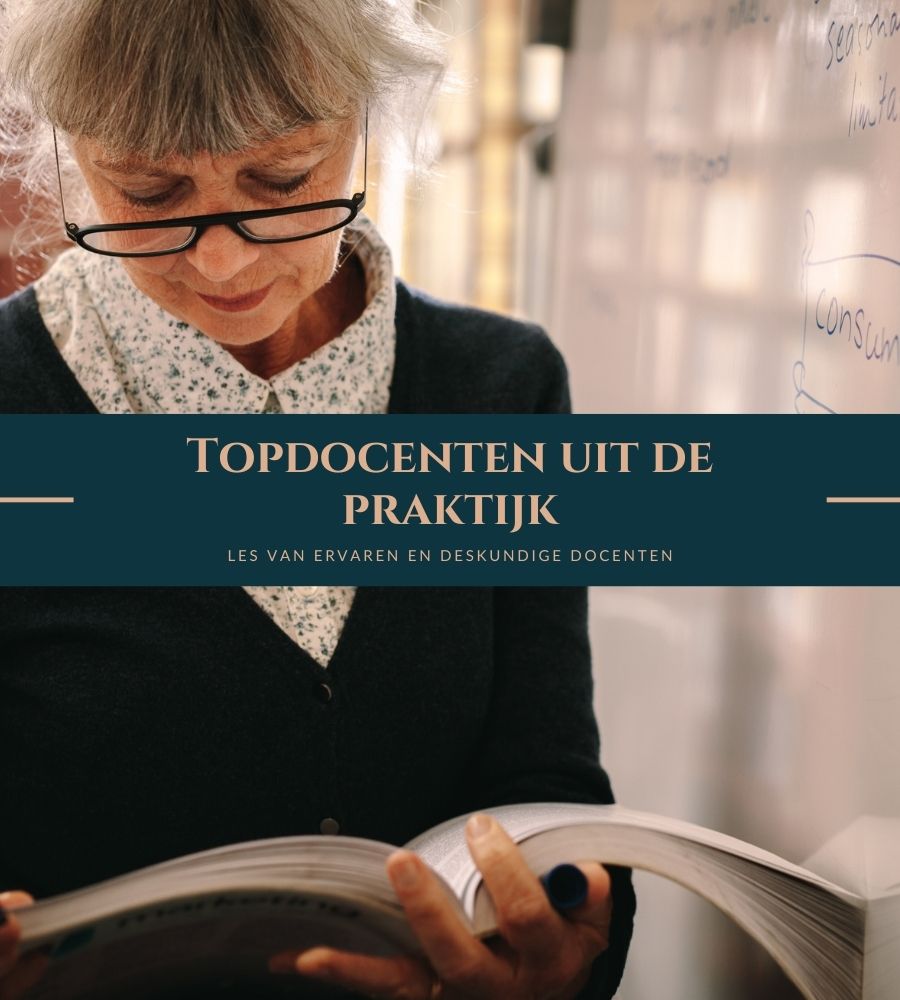 Erkend door de stichting nfcg
De docenten zijn ervaren TCM-artsen uit verschillende landen onder toezicht van de Nederlandse opleidingscommissie
Het organiseren en aanbieden van een gedegen post-academische opleiding voor TCM-specialisten en het verzorgen van adequate bij- en nascholingen aan TCM-specialisten.
Waarom een opleiding bij ons?
TCM-professionals, studenten en andere geïnteresseerden delen hun verhalen hier! 
Het is ontzettend belangrijk dat TCM als complementaire geneeskunde meer draagvlak krijgt in Nederland. Het is een uitstekende aanvulling op ons bestaande zorgaanbod en beide visies bijten elkaar niet, maar versterken elkaar. Voor een nog completere zienswijze op het genezen van ziekten, maar ook op het voorkomen ervan, zou je beide werelden moeten combineren tot één overlappend geheel.
Traditional Chinese Medicine (TCM) education is in the midst of systemic reform. It aims to produce professional Chinese medicine practitioners to serve the society. Chairman Liu in establishing the TCM education in Europe by connecting TCM professional all over the world is an advanced and innovative effort.
Ik heb de Chinese geneeskunde als erg prettig ervaren. Voor mij is het belangrijk dat een therapeut of een arts-acupuncturist een goede opleiding heeft afgerond.